Archive
By Year
Drum Corps
2001 Photo Archive
The 17th GAS reunion was held May 3 in Hawthorne, N.Y.
Hamilton Firefighters' practice for GAS Ensemble (Dec. 8)
Benefit concert at Hamilton Place (videos)
---
The 17th GAS reunion was held May 3 in Hawthorne, N.Y.
Photos from Dolly Fox: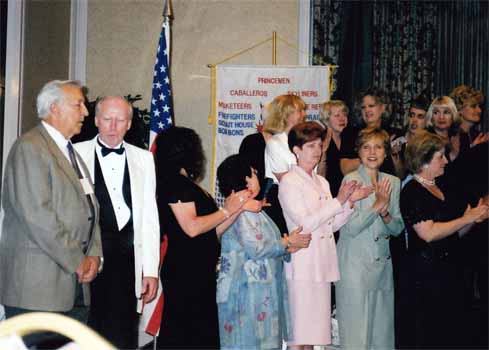 GAS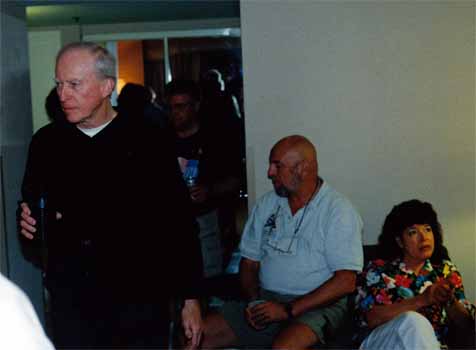 From Bon-Bon's Newsletter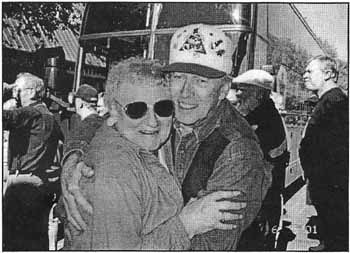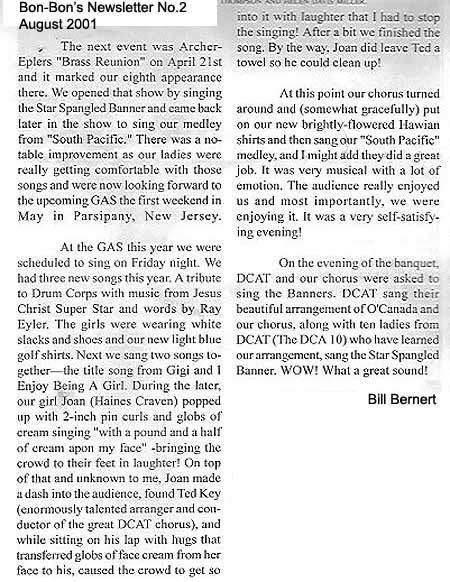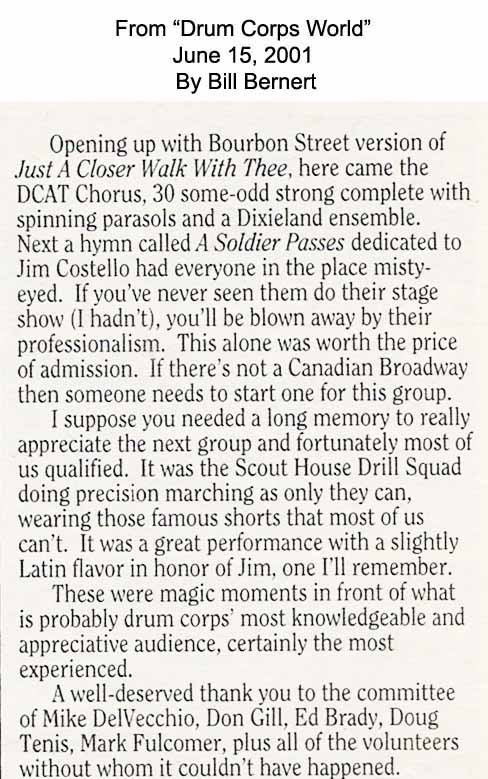 ---
DCAT members, colour guards, at Hamilton Firefighters' practice for G.A.S. Ensemble Dec. 8 (from Dianne Yaneff):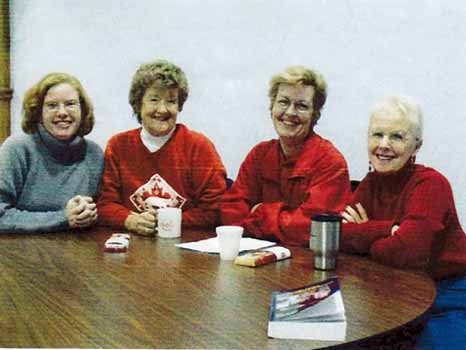 ---
NYC
DCAT performed at Hamilton Place, together with Preston Scout House, the Canadian GAS Ensemble, Simcoe United Alumni, Hamilton Firefighters, etc. at a benefit concert for 9/11.
(DCAT with Ted Key)
NYC Benefit Concert - HFFDC and GAS Finale
(band with Rick Dixon)