Archive
By Year
Drum Corps
Toronto Signals Photo Archive
Toronto Signals Band
---
Photos provided by Dianne Yaneff. Can you spot her here?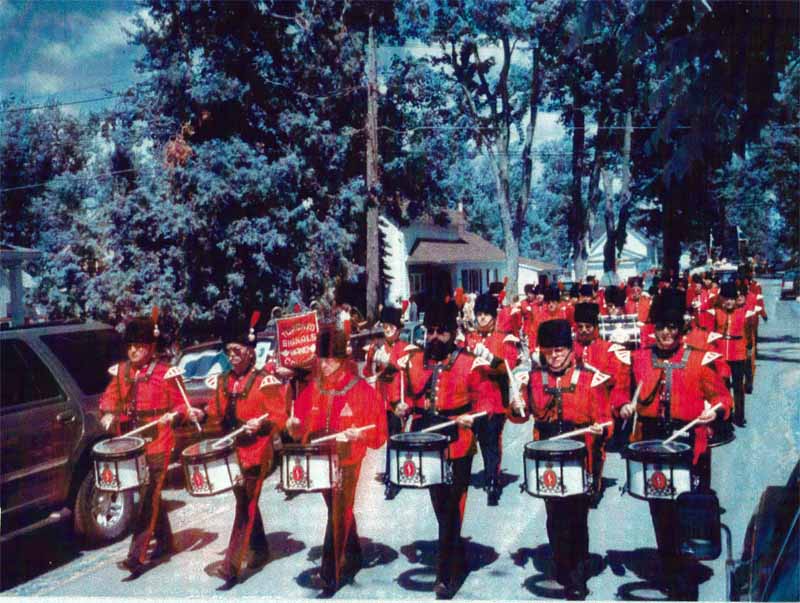 Or here?
"Blossom Fest Parade and Tattoo", Niagara Falls May 14-15, 2000 (OK, she is on the right. And on the left? Orty!)
---
The Port Credit July 1 Parade 2011 (from Gord Irvine)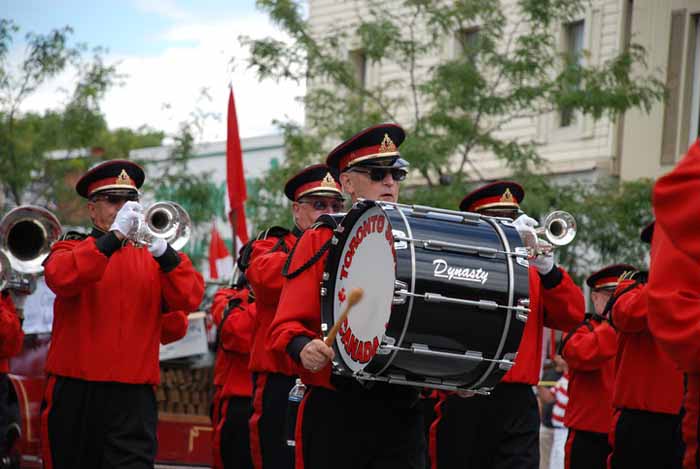 ---
John Parkinson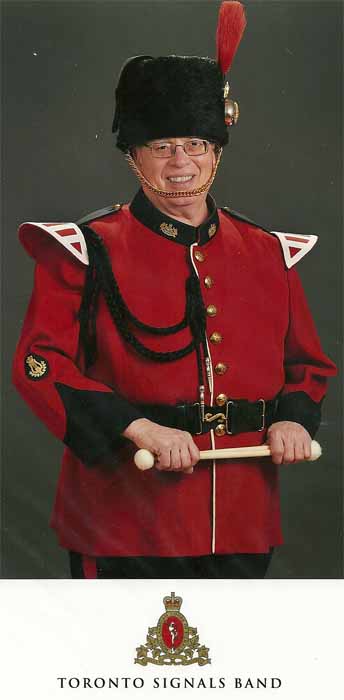 ---
From Gord Irvine: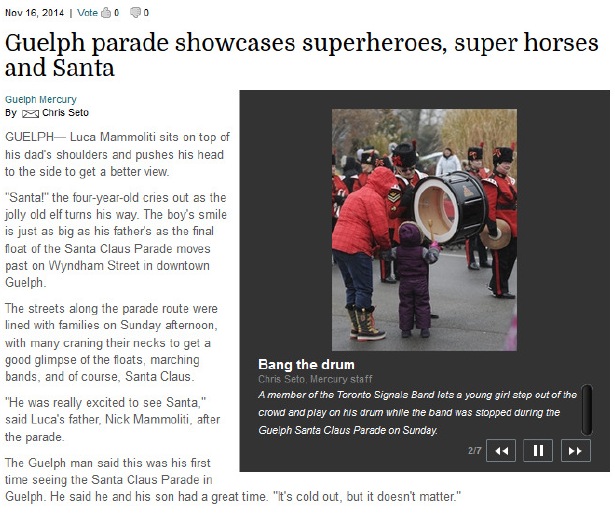 Gord lets a tot play his drum.