Archive
By Year
Drum Corps
Jesters Photo Archive
The Jolly Jesters
---
Can you spot Gord Irvine and Jim Bartholomew in this photo of the Jolly Jesters Drum Line 1960?
Photos provided by Gordon Irvine.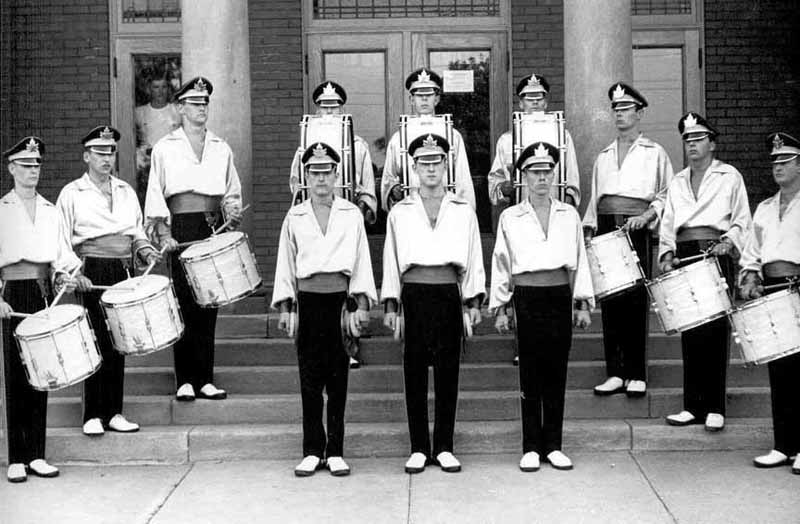 Maybe this will give you a clue? (Gord age 3):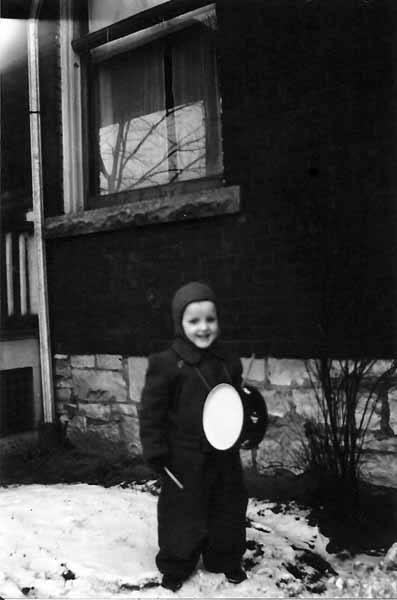 ---
From John Parkinson: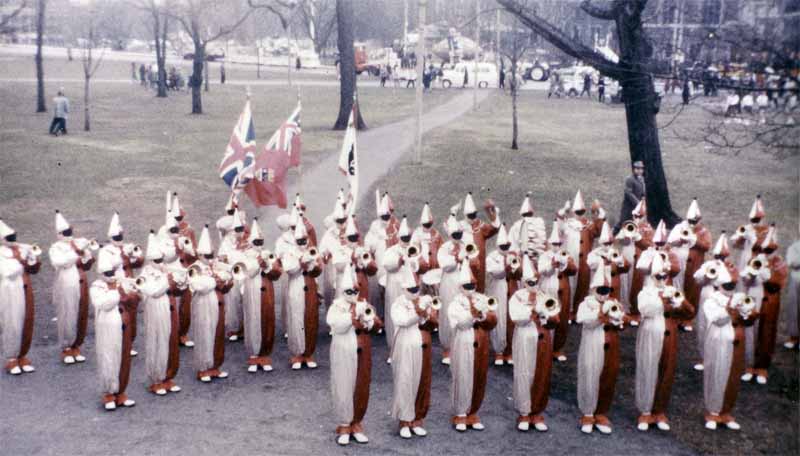 ---
From Dolly Fox: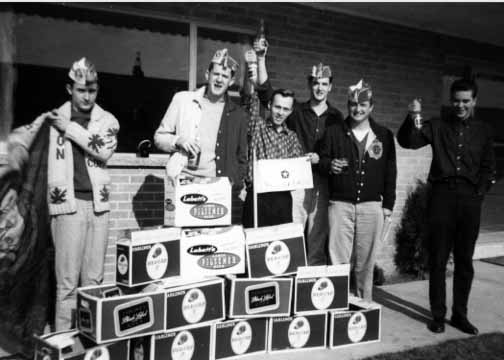 Gord Irvine, Bob Cunningham, Bill Coy, Tom Mellors, Jim Bartholomew and Rick Chappel after a drum corps weekend.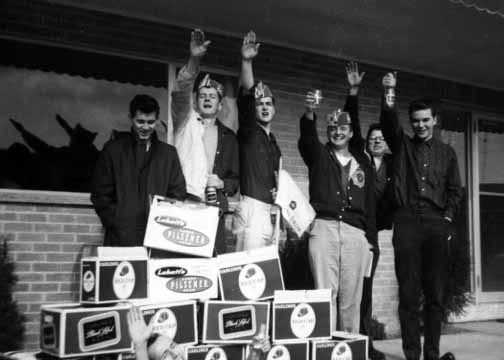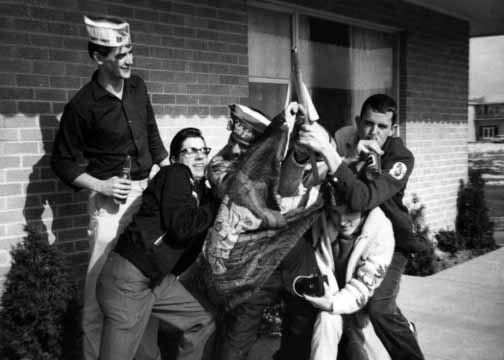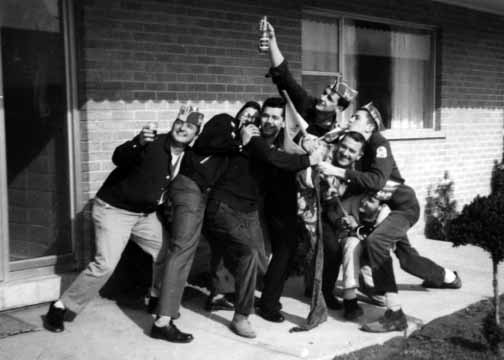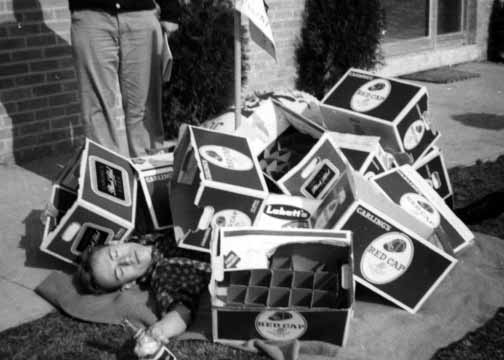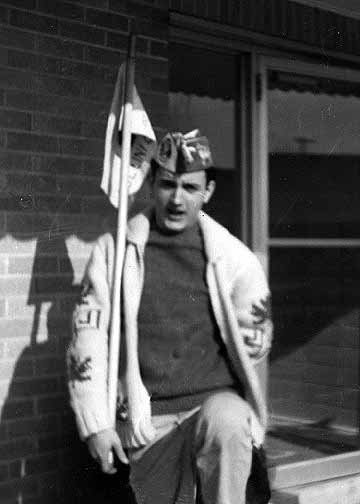 Gord Irvine