Archive
By Year
Drum Corps
2017 Photo Archive
The Chorus sang at the Celebration of Life of Jim Allen, Feb. 2
Lakeside Long Term Care Centre, May 24
Sunnybrook Hospital,Veterans' Centre, June 25
---
Village of Humber Heights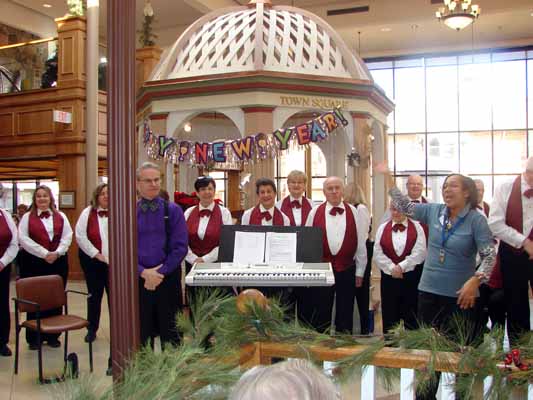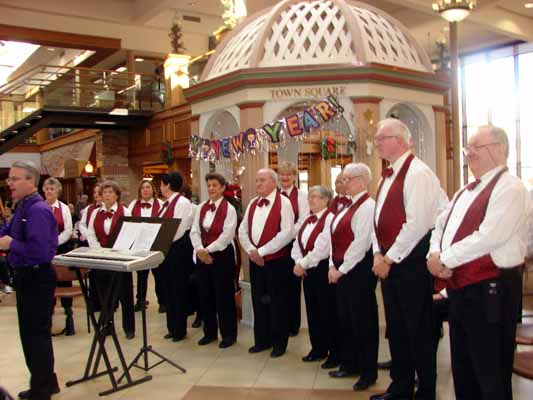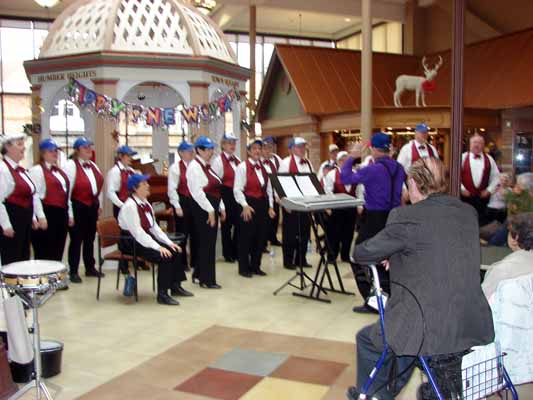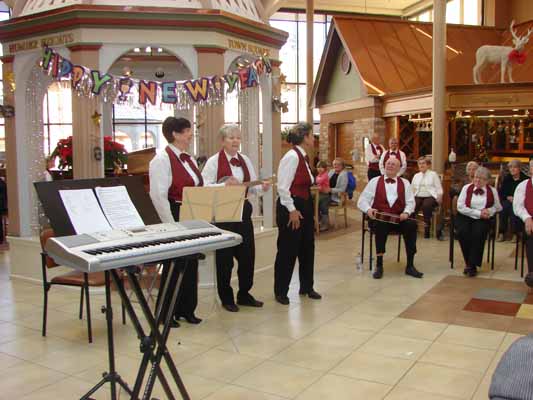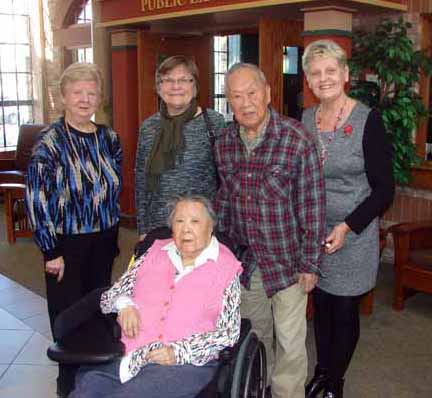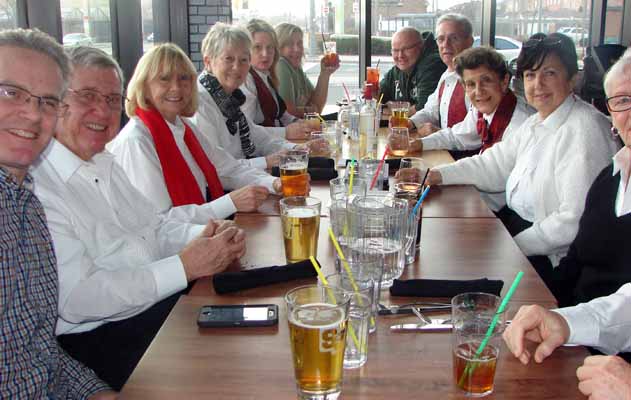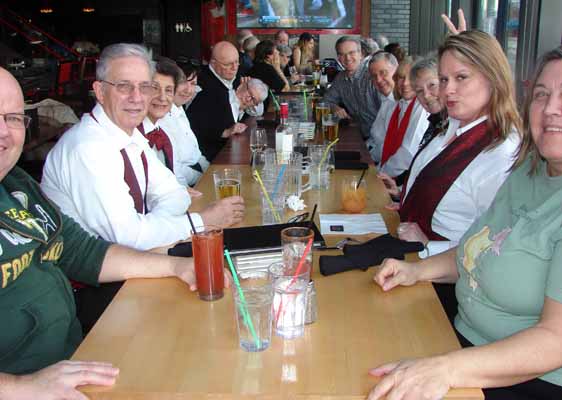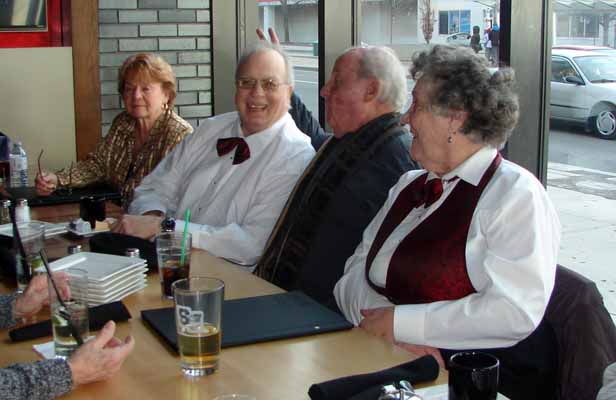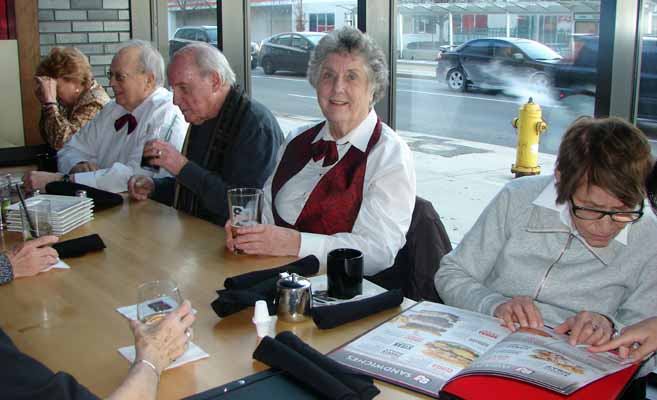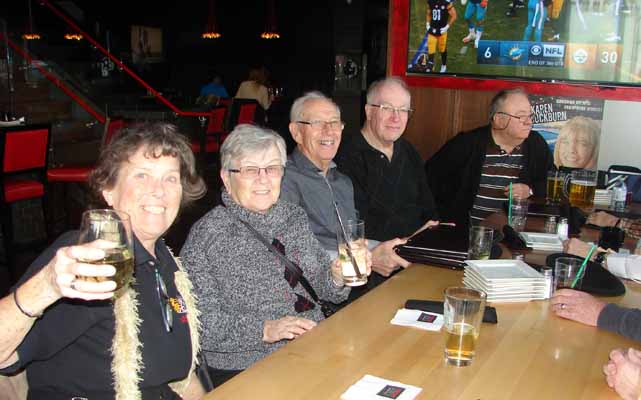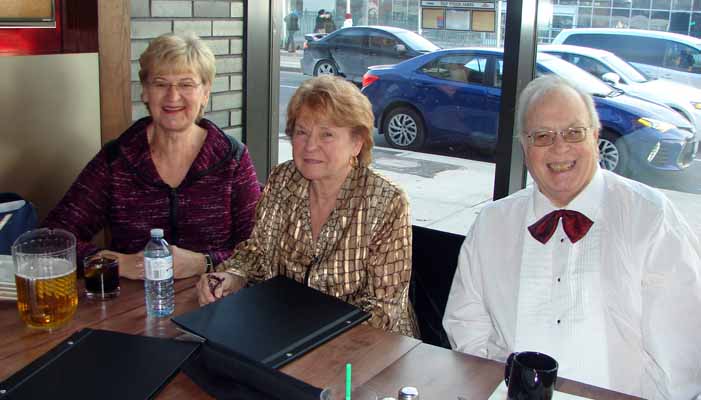 Ballantrae Golf & Country Club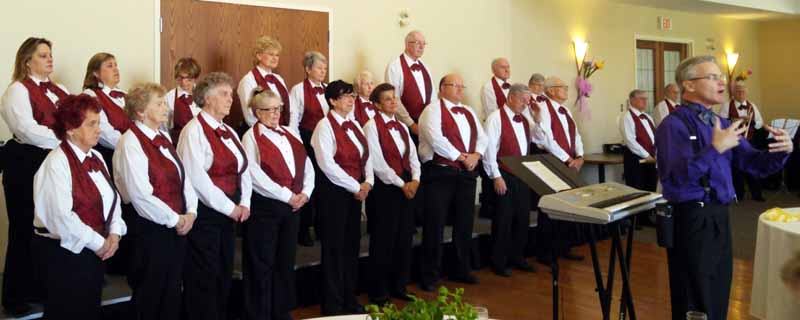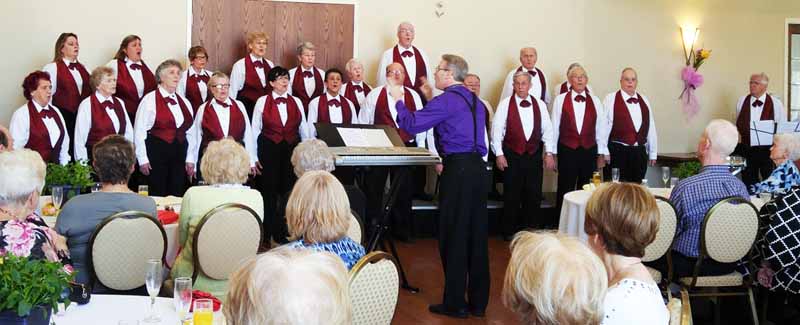 GAS 2017
From John Parkinson, holding the Canadian flag:
(Doug Johns on the left, blowing the horn)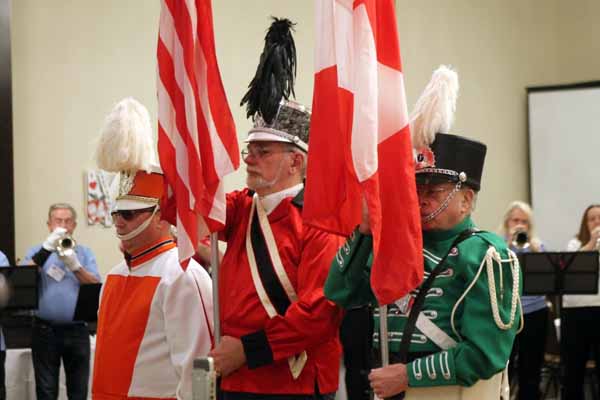 Article from "Drum Corps World" magazine: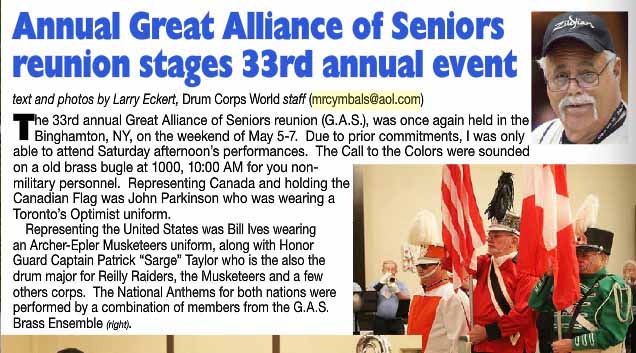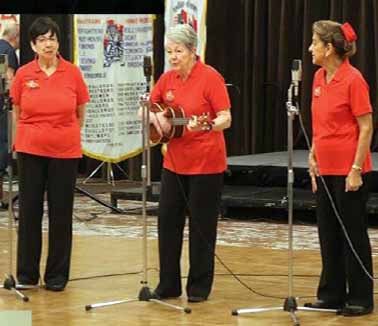 Photos by Charlie Kammer: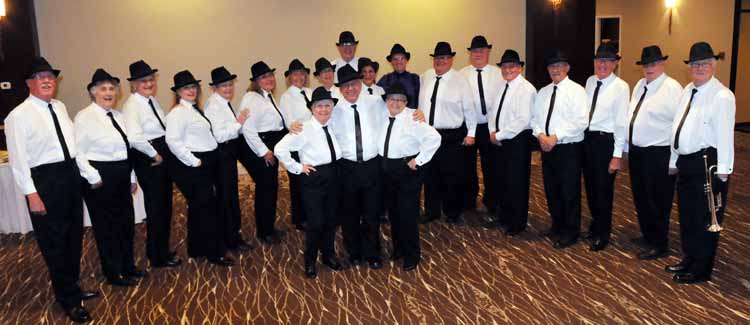 Another success for DCAT!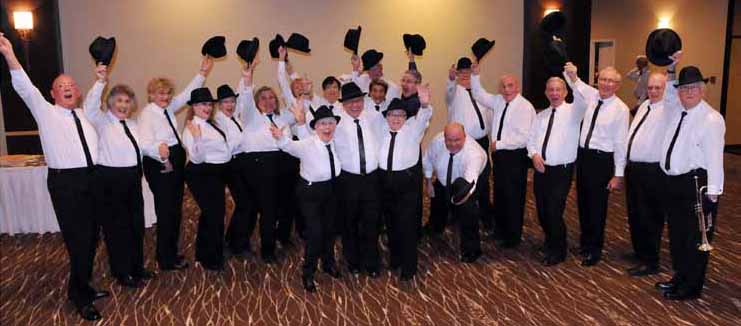 We sang Sinatra evergreens, as always enthusiastically encouraged by Wyatt Gill: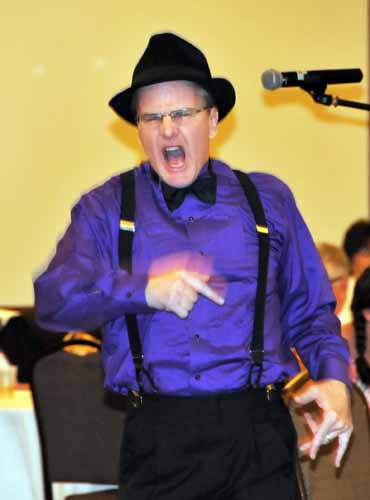 (the side the audience doesn't see!)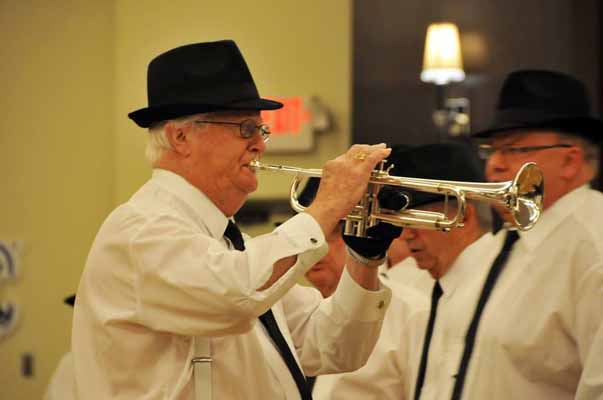 Joe Watson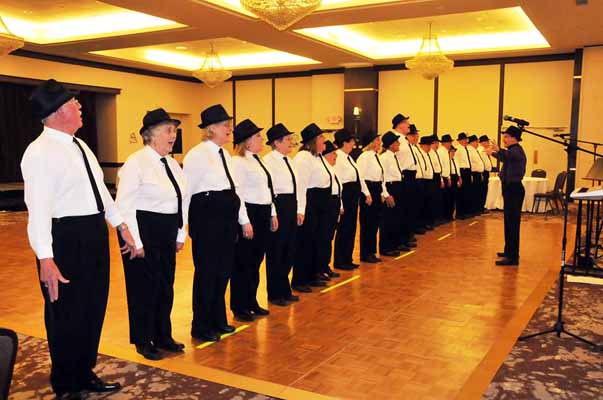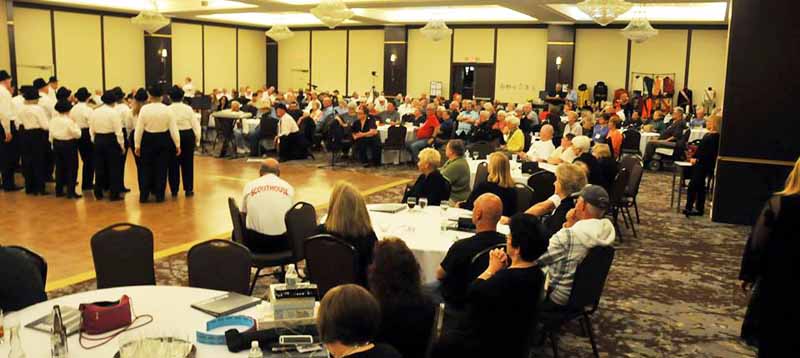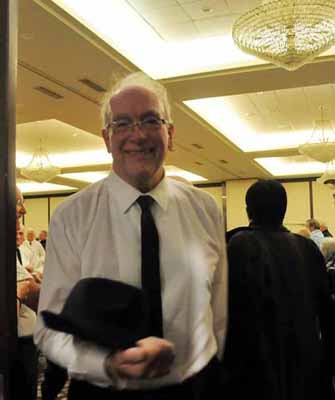 Dave Cameron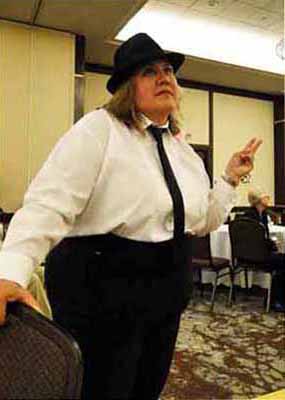 Diane Beauchamp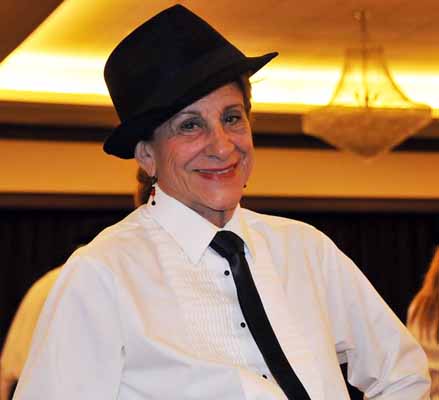 Pat Ison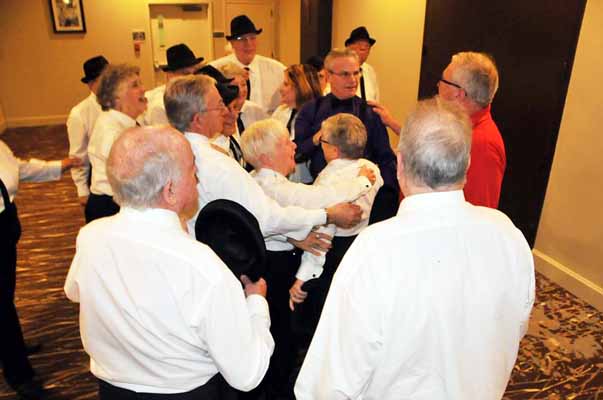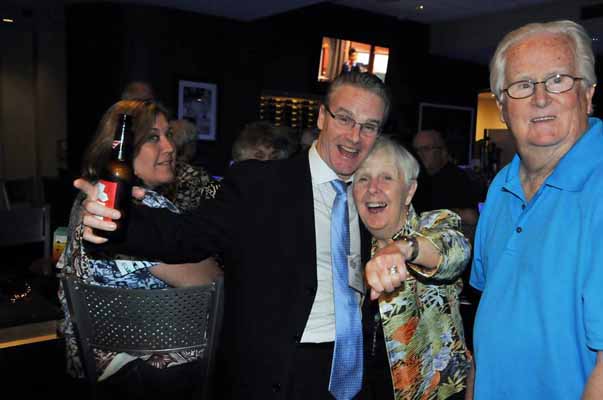 Diane, Wyatt and the Watsons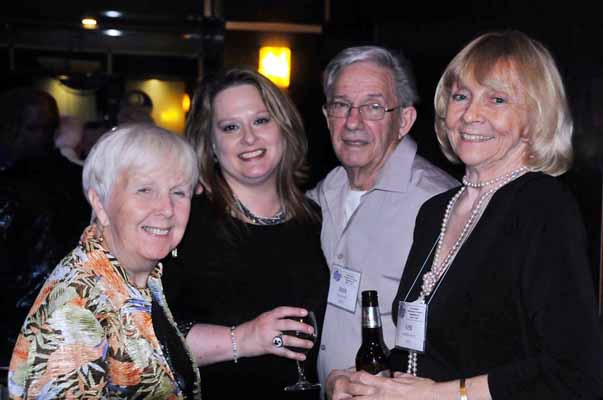 Annie, Sandy, Doug and June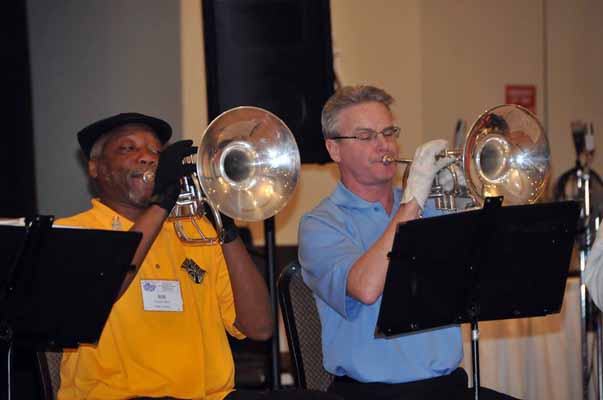 Wyatt also played mellophone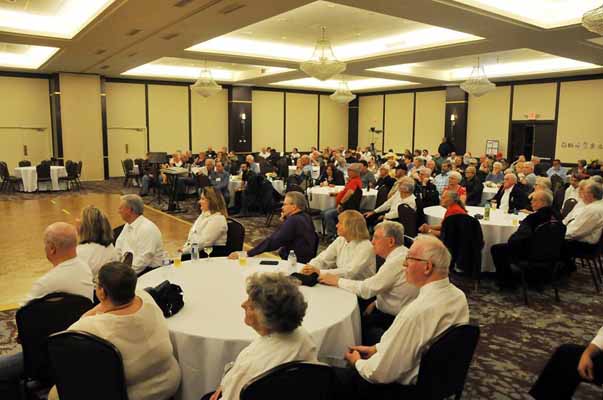 Audience for the talent show (DCATs at the two nearest tables)
Photos by Bea Gustafson: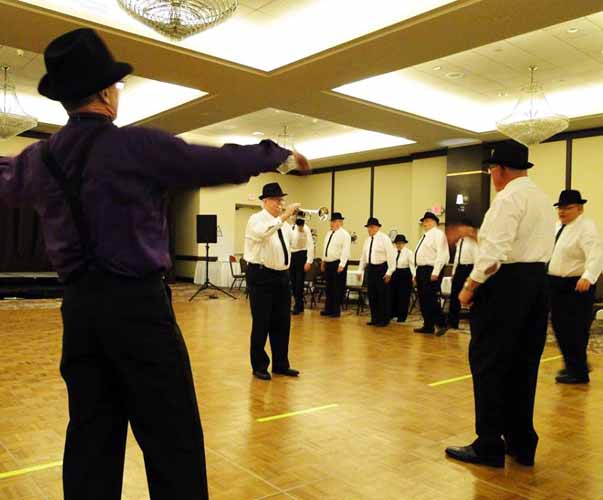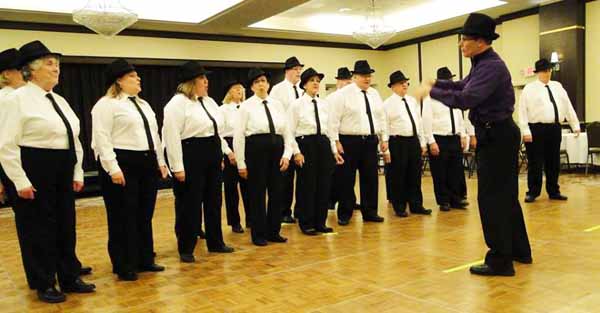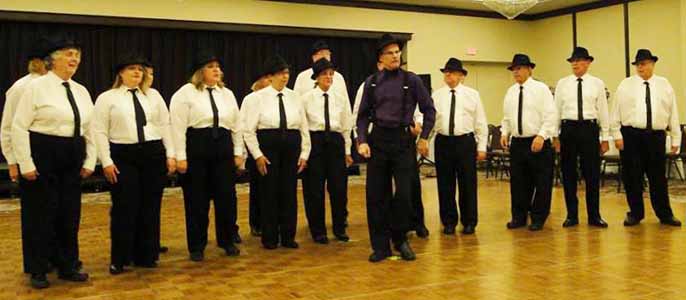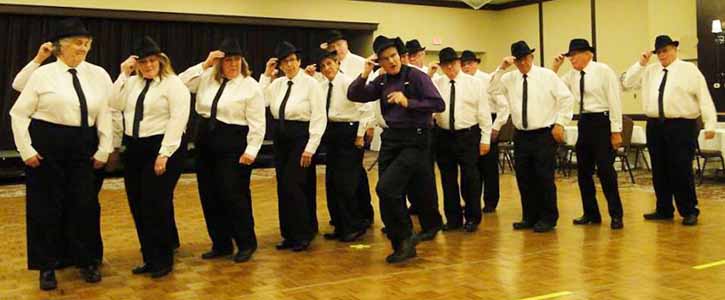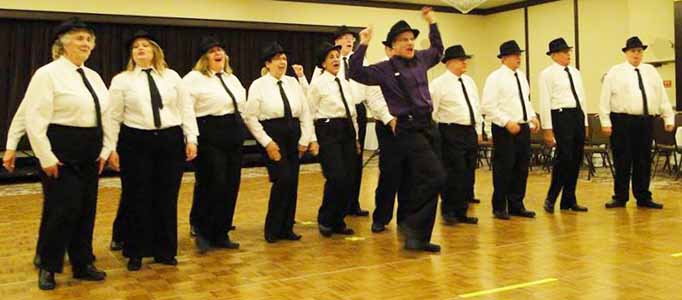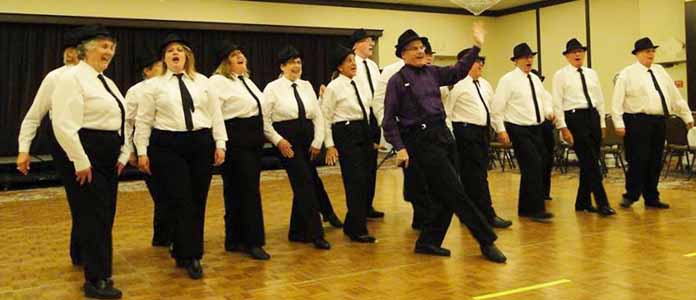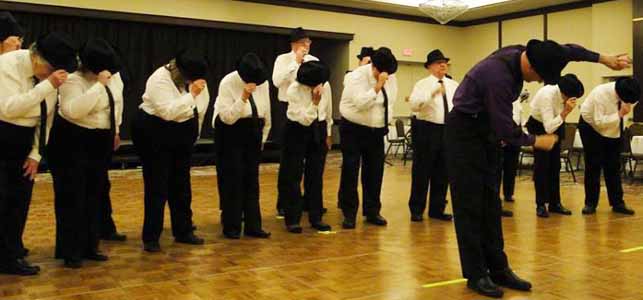 Photos by Dolly Fox: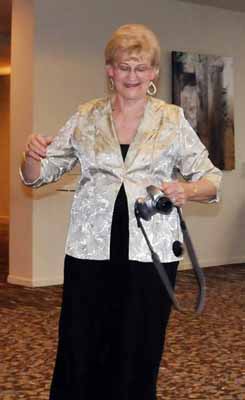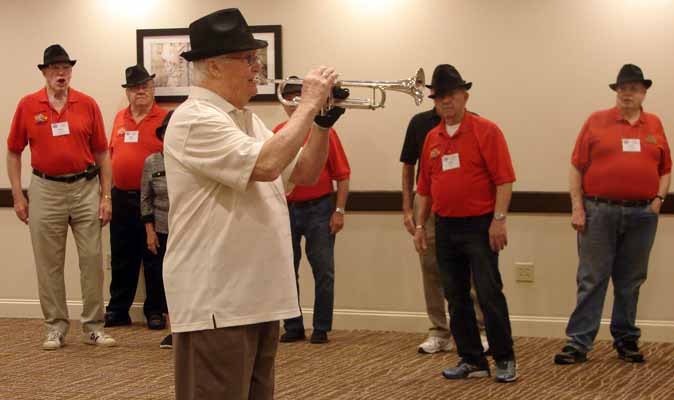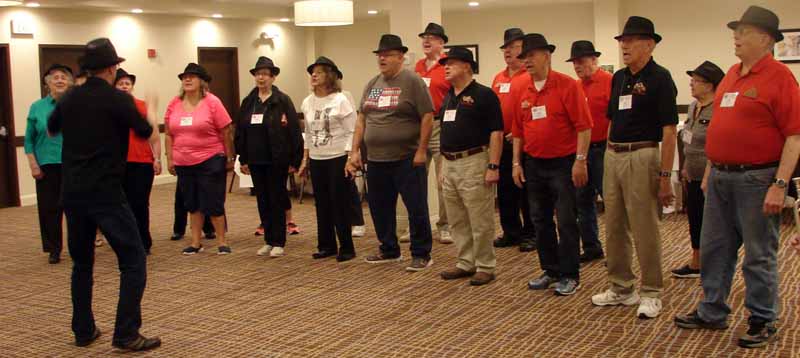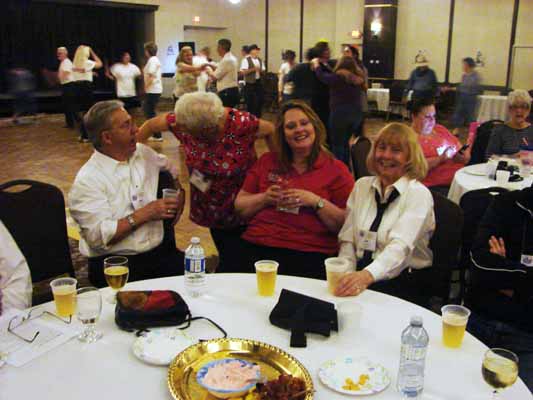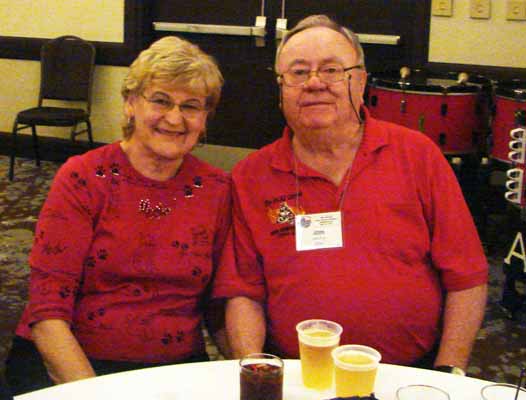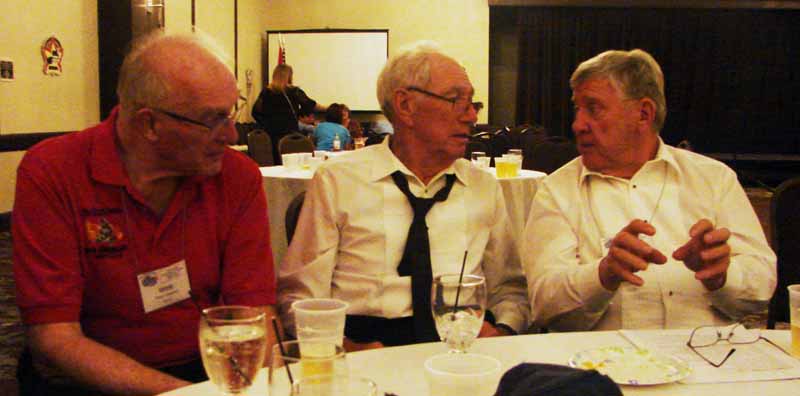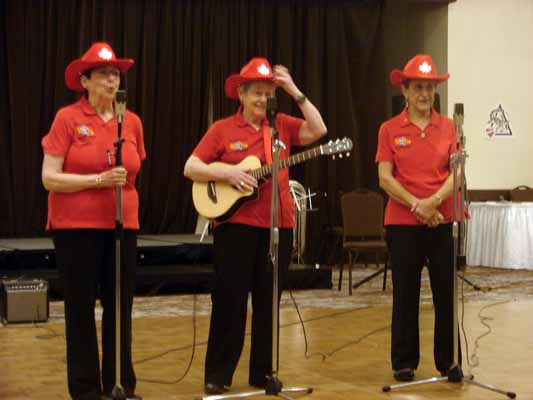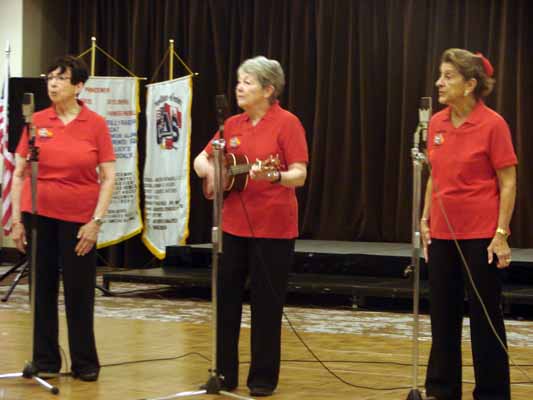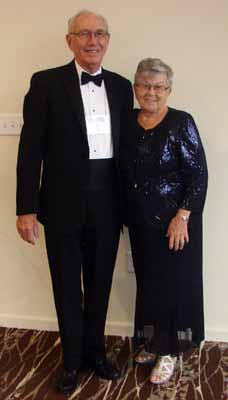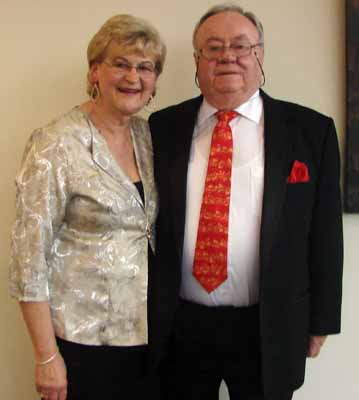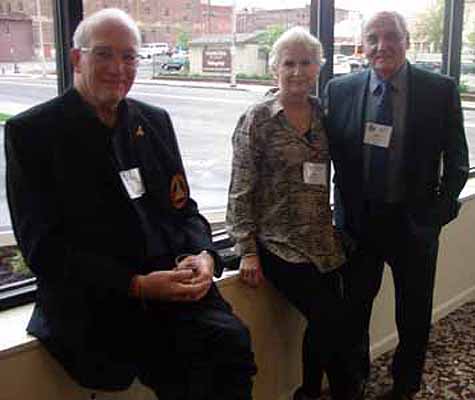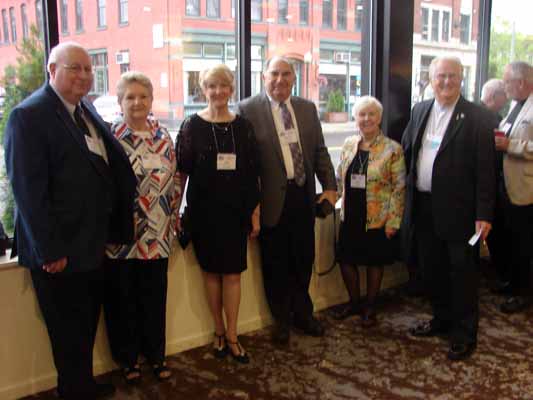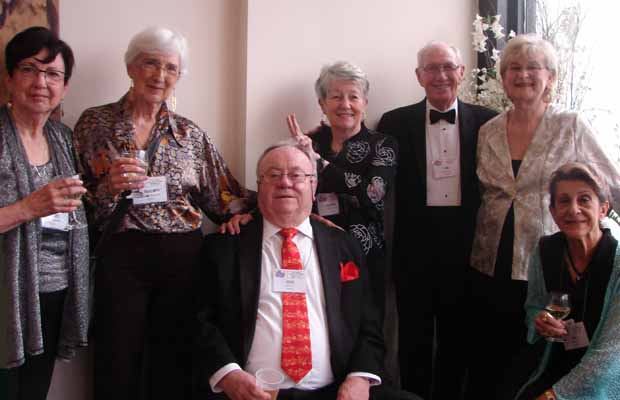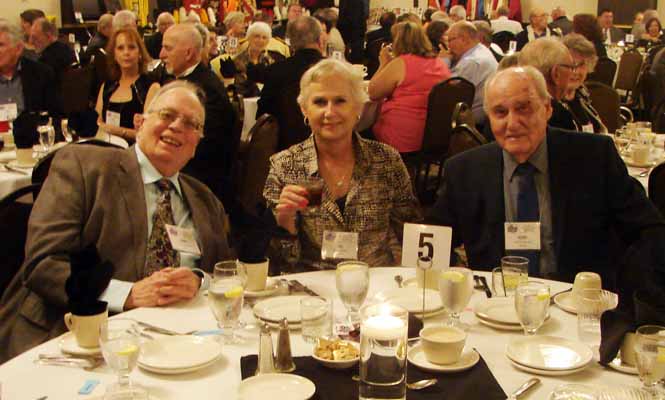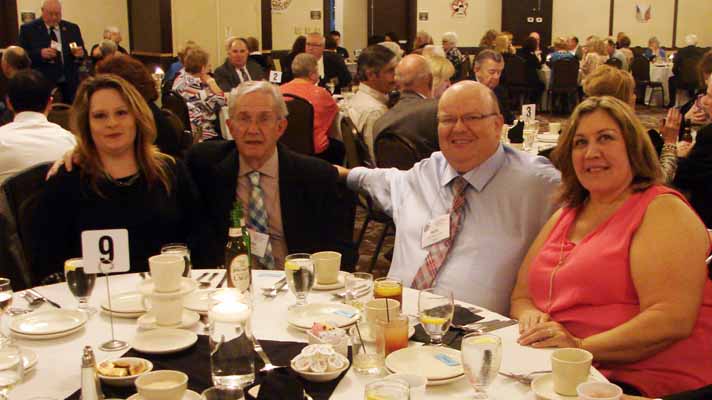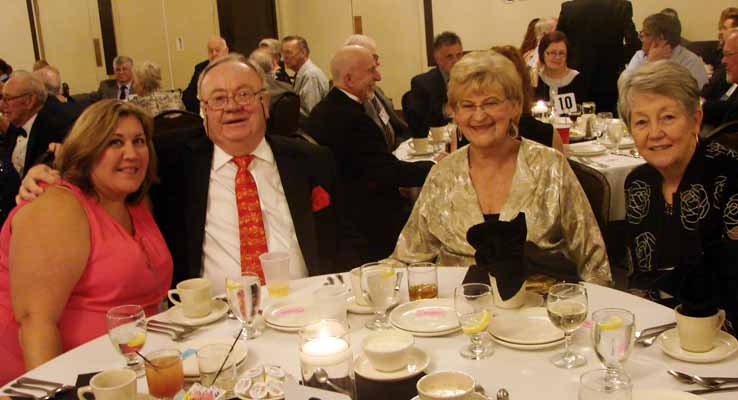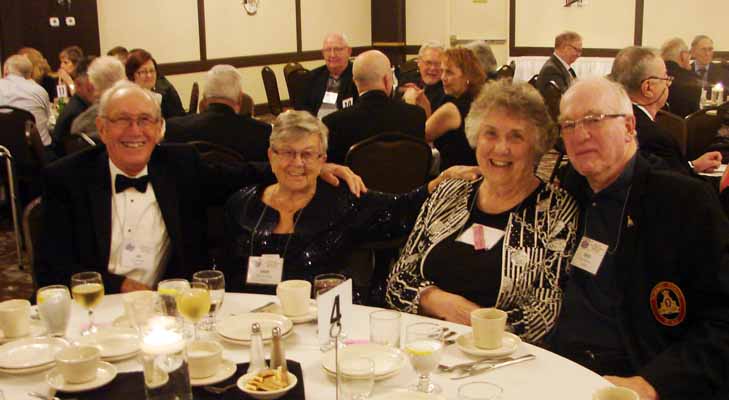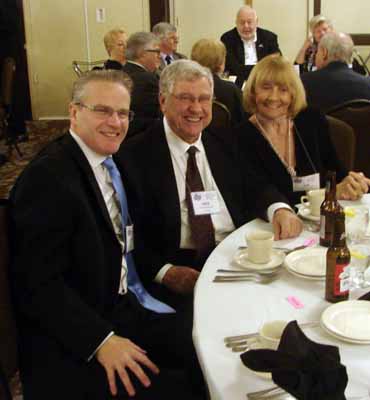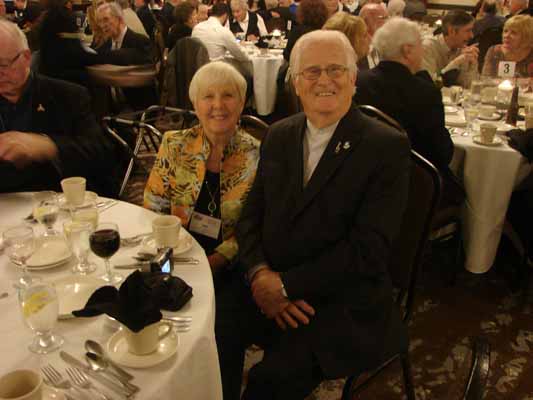 ---
Scarborough Civic Centre July 9
Enjoy several selections from the concert.
Or watch the entire concert here!
The Purrfections performed several selections as well.